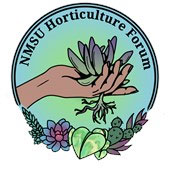 The Horticulture Forum Club has been a chartered club since 1971 at New Mexico State University. We welcome all majors from all departments across campus. Our mission is to help members and guests become familiar with horticulture procedures and materials, including the ID of common ornamentals and house plants, learn different propagation techniques and proper greenhouse sanitation measures, all while creating everlasting memories and relationships! As a group, we gather new species and grow a wide variety of succulents, edibles, and flowering plants for indoor and outdoor purposes. The plants we work with are taken home with members but also sold at holiday-themed sales on campus. We hope to share our knowledge with the community of Las Cruces and strive to implement sustainable landscapes utilizing native plant species and promoting pollinators within our diverse regional microclimate (s).
---
Meeting Information
Come and join us, we are always looking forward to having new members come by! The Horticulture Forum meets weekly at the Fabian Garcia Science Center located at 113 W University Avenue, Greenhouse 584.
Please see our Crimson Connection Webpage for the semester's meeting dates and times.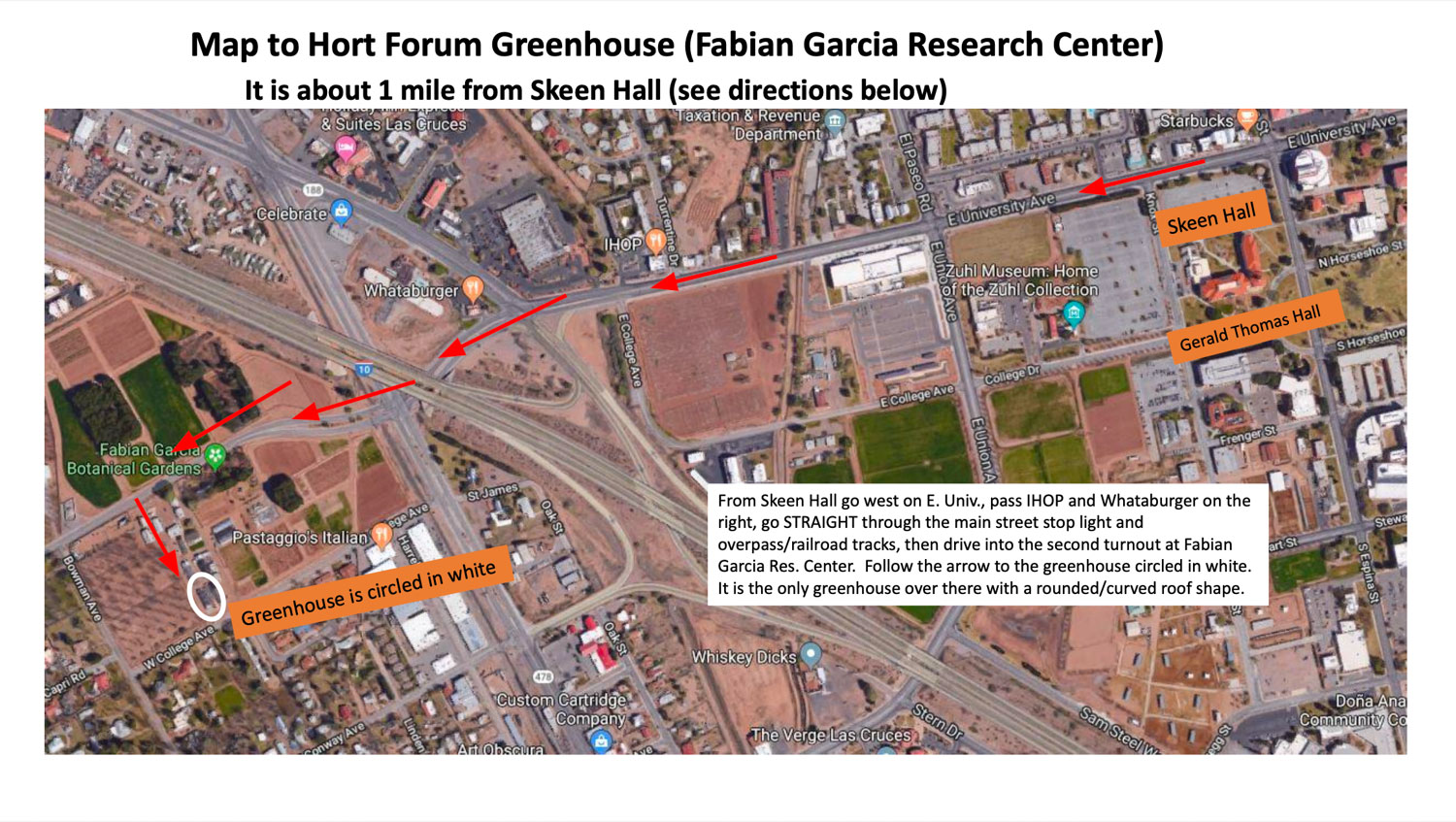 For more information or to be added to our e-mail list, please contact our advisors gpicchio@nmsu.edu or rachelgi@nmsu.edu.
Follow us on Instagram and Crimson Connection to see our awesome work, plants, and members! Crimson Connection.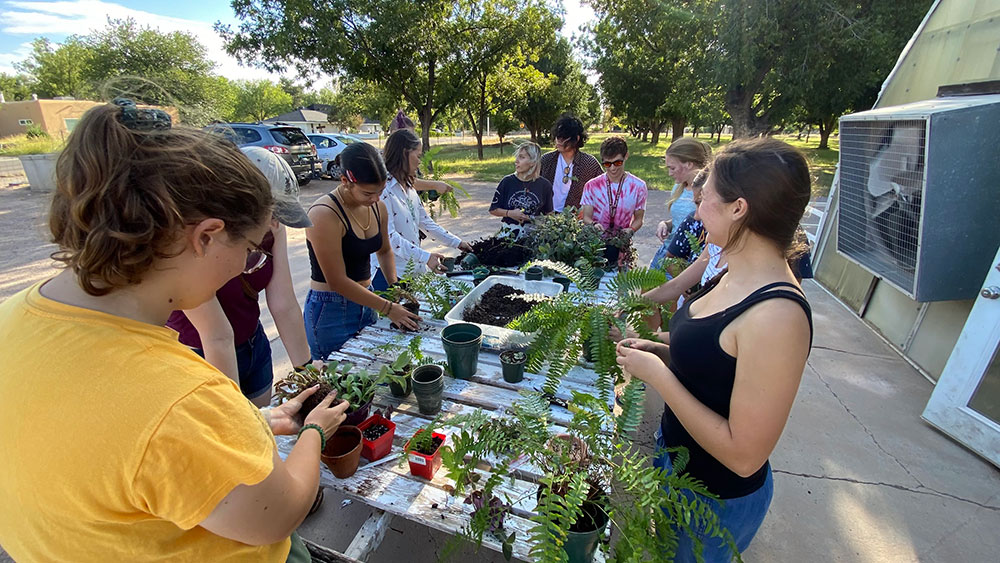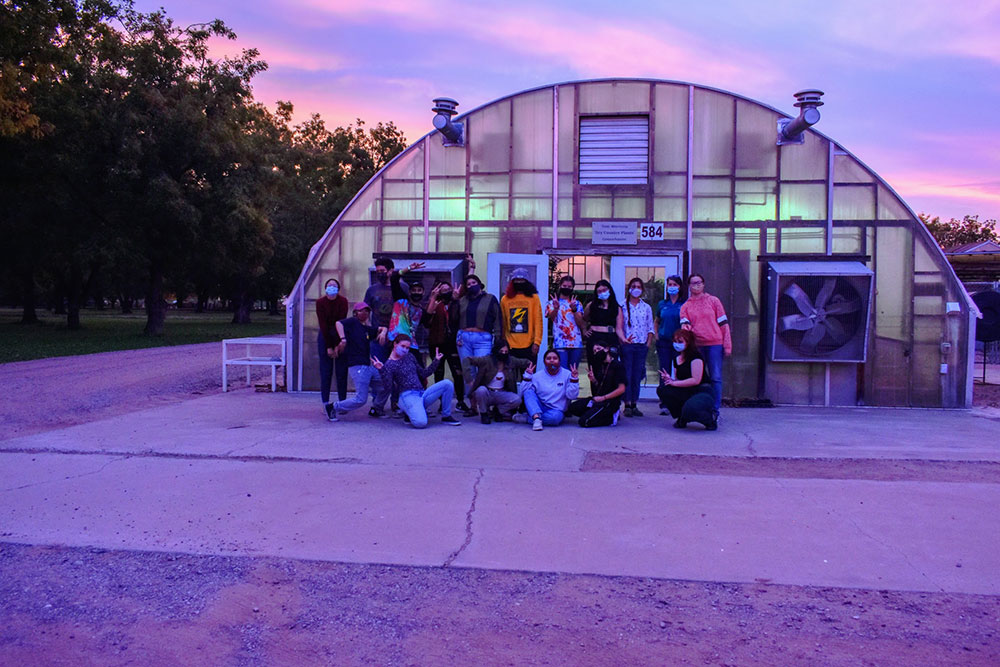 ---
Plant Sales
Varies from semester to semester and are usually around holidays such as Valentine's and Halloween. We regularly update our sales on Crimson Connection for those interested in helping sell or buying plants!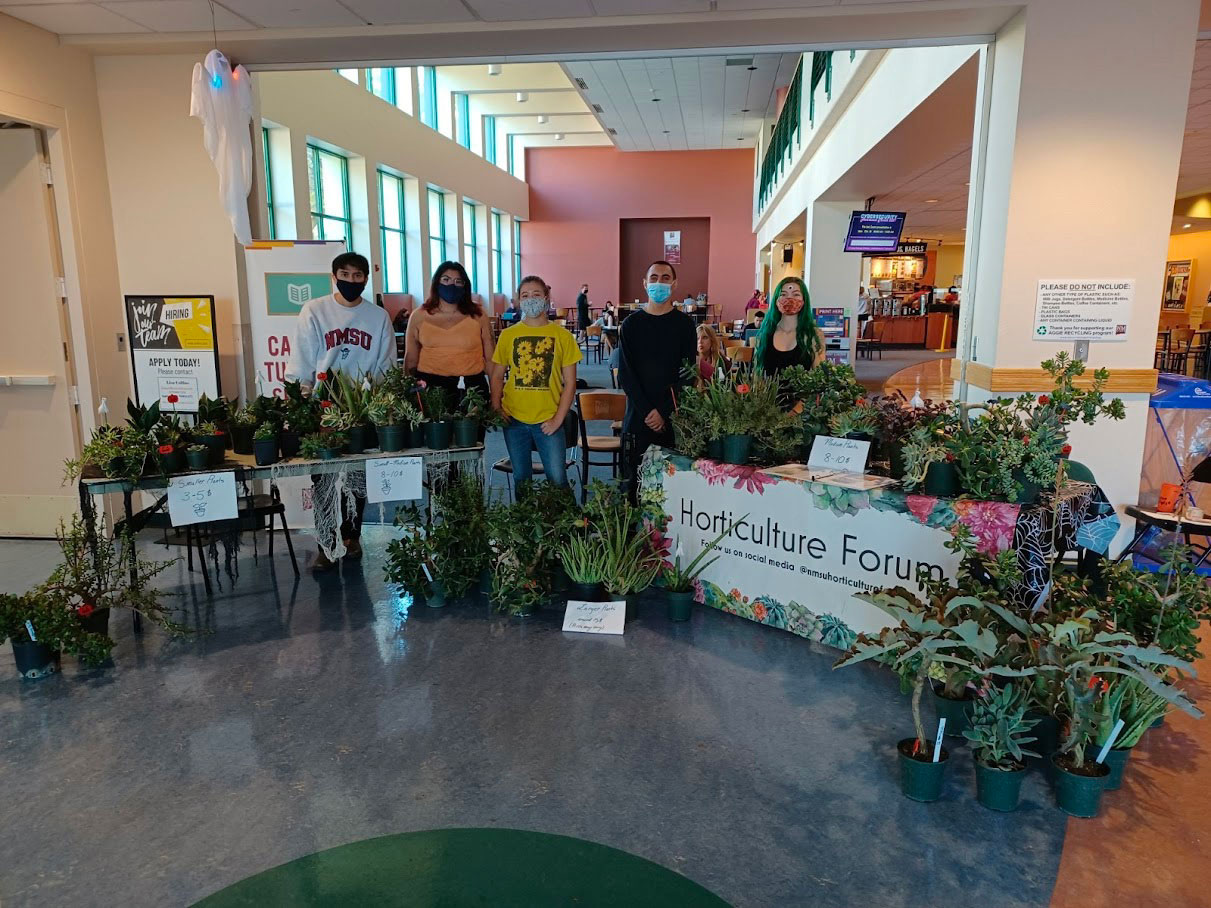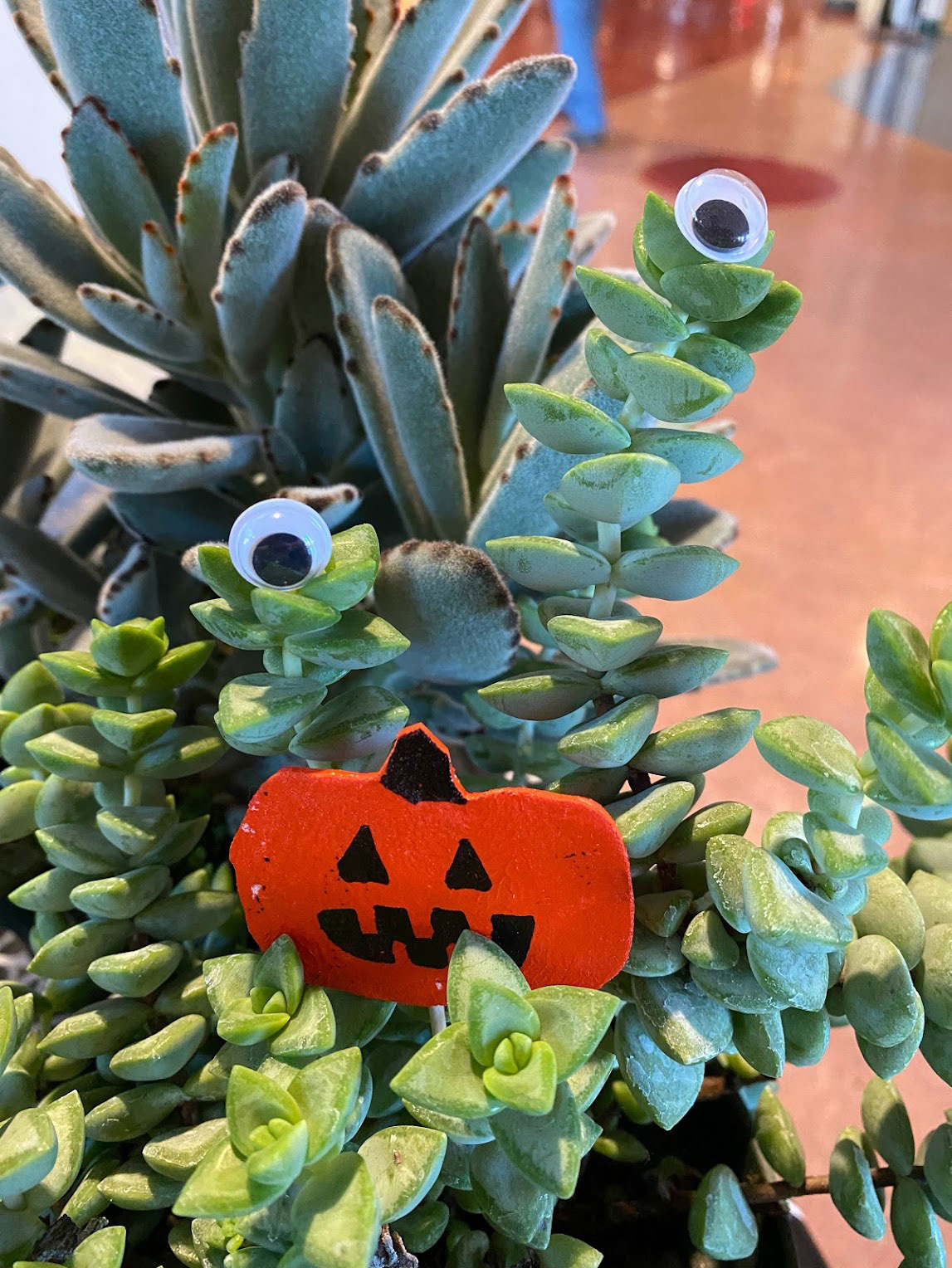 ---
Partner Programs
The Horticulture Forum is always open to doing partner programs with Housing & Residential Life and other on and off-campus organizations. To negotiate all the logistics, please contact one of our advisors listed below!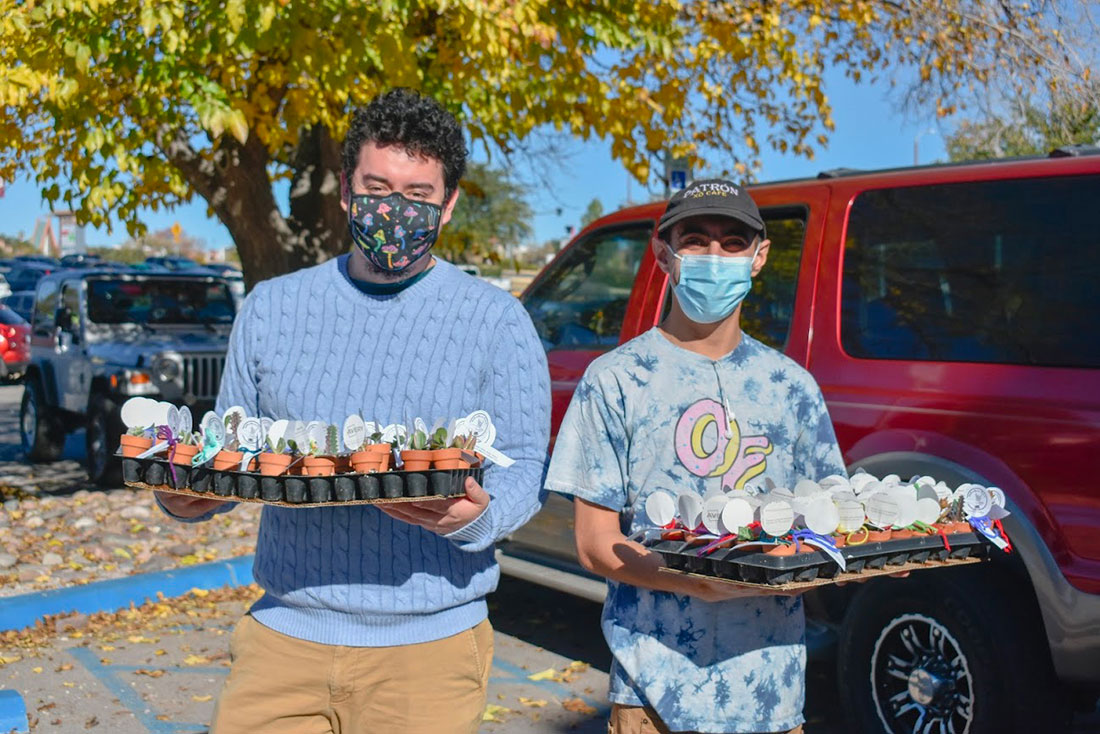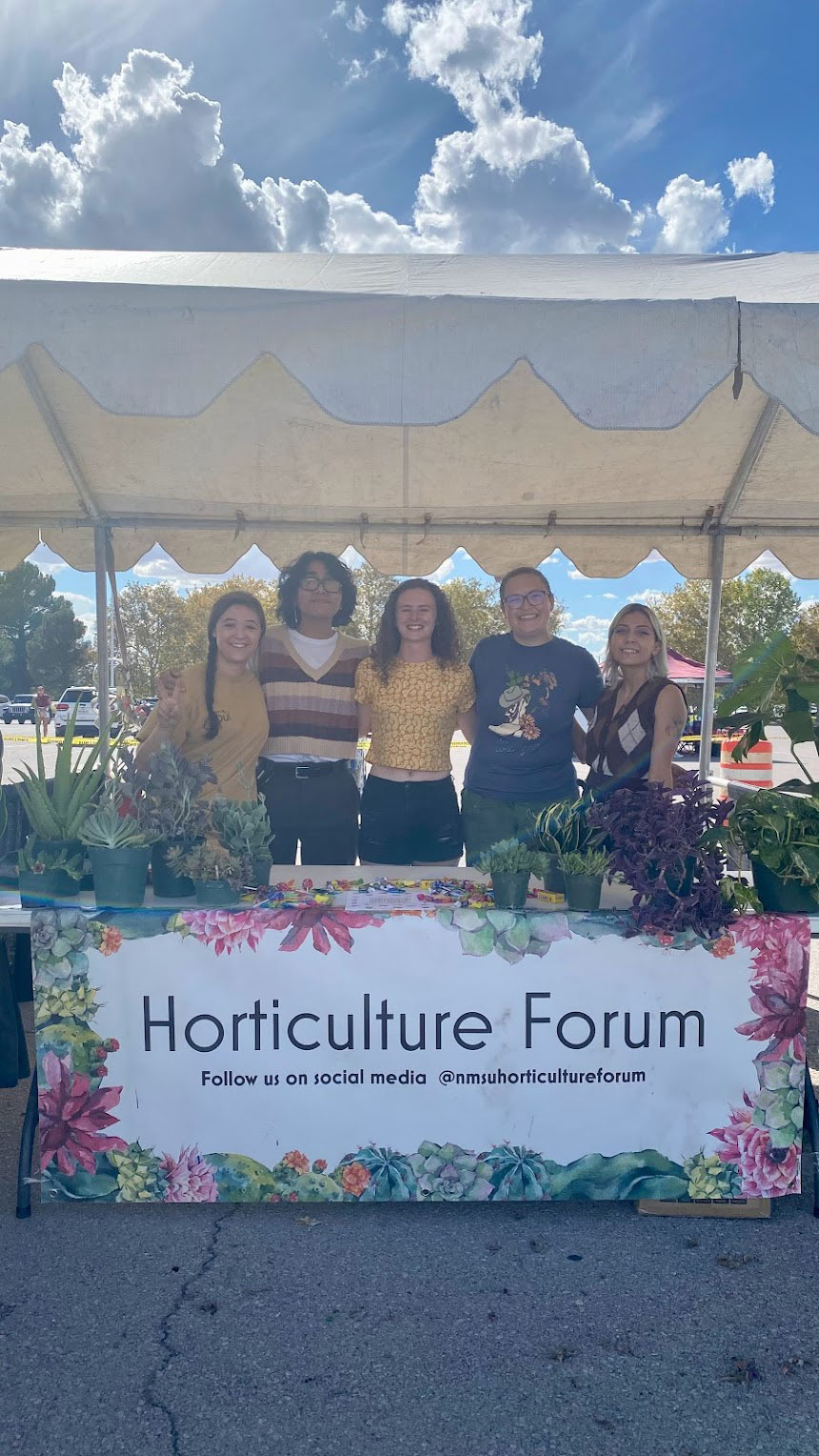 ---
Spring Break Trips
The plants we work with are taken home with members but also sold at holiday-themed sales on campus. Those proceeds are then put towards an educational Spring Break trip each spring semester for the most involved members within the club. Student board members create and implement a 3-4 day plan for the trip. Membership is given to individuals by simply showing up and participating!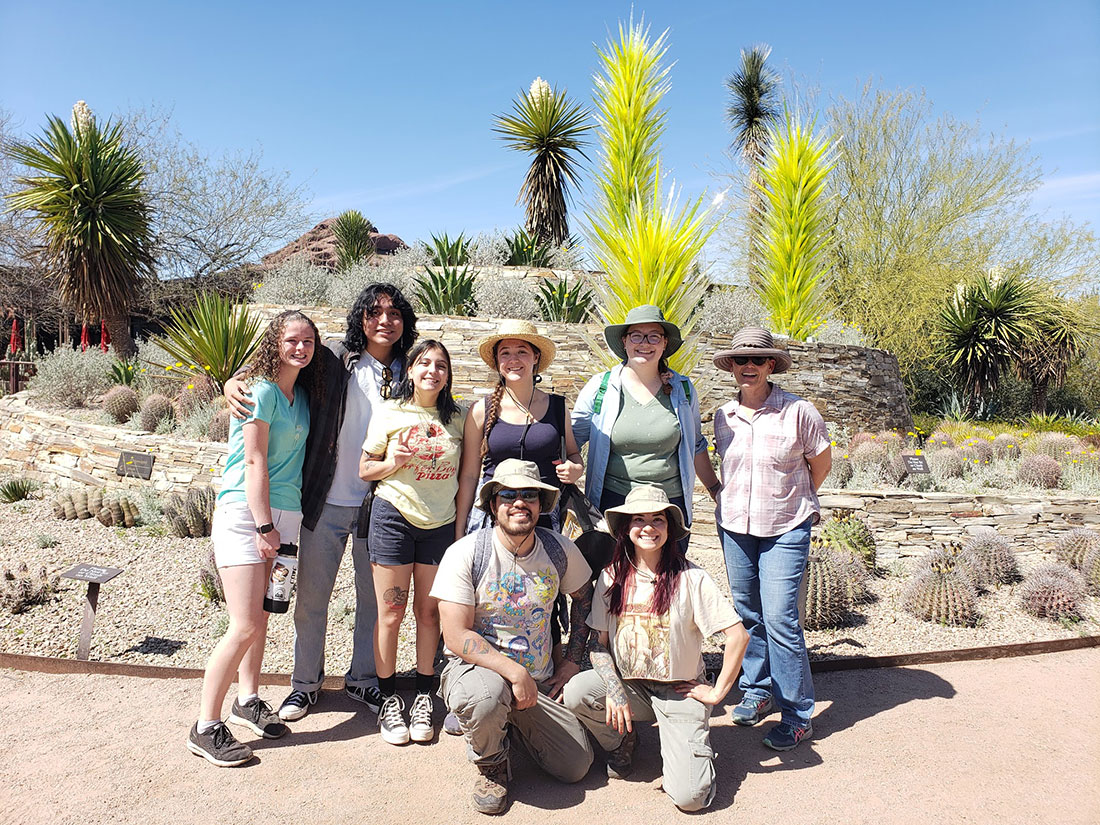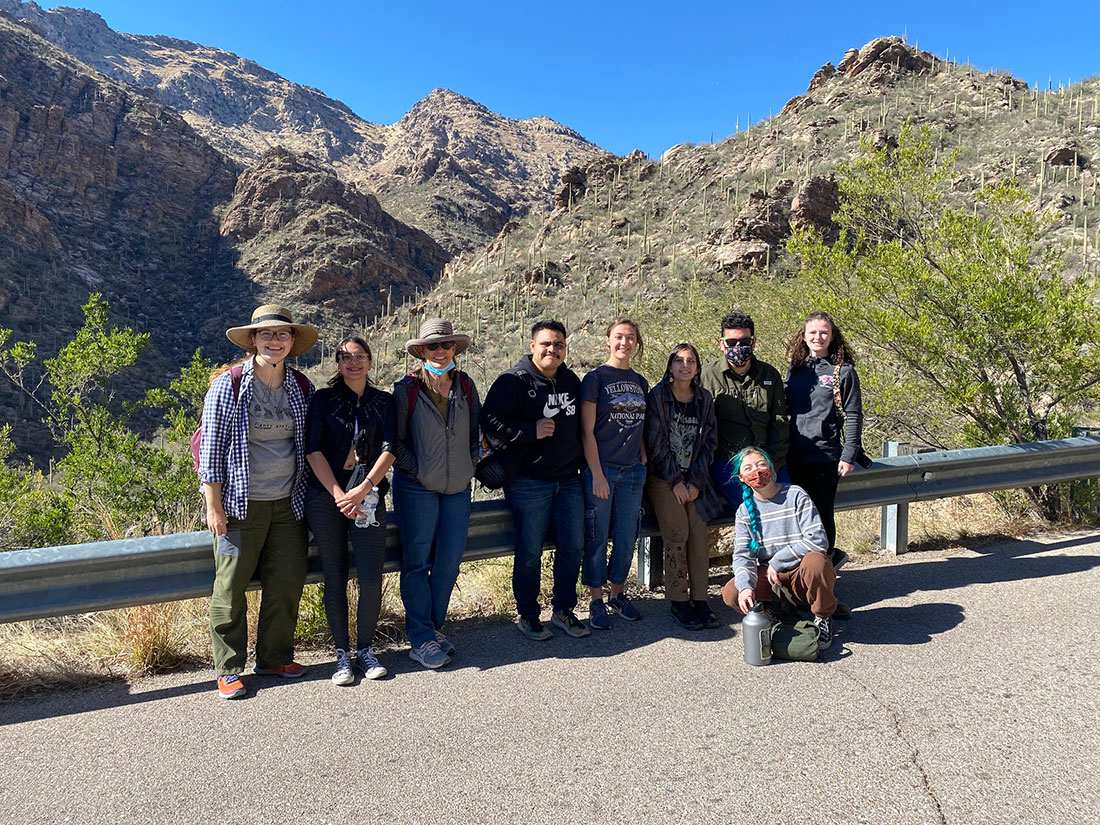 Left: Spring '23 Phoenix, AZ.                                Right: Spring '22 Tucson, AZ
---
Contact Us
Horticulture Forum
New Mexico State University
Department of Plant & Environmental Sciences
P.O.Box 30003 MSC 3Q
Las Cruces, N.M. 88003
Forum Members by Name, Email, and Position

| | | |
| --- | --- | --- |
| Name | Email | Position |
| Geno Picchioni | gpicchio@nmsu.edu | Advisor |
| Rachel Gioannini | rachelgi@nmsu.edu | Advisor |
| Tato Escalera-Diaz | jescaler@nmsu.edu | Secretary |
| Mireya Ferran | gamma36@nmsu.edu | Treasurer |
| Elizabeth Gamez | egamez43@nmsu.edu | Historian |
| Maximo Smith | felement@nmsu.edu | Vice President |
| Elora Roberts | erober15@nmsu.edu | President |
---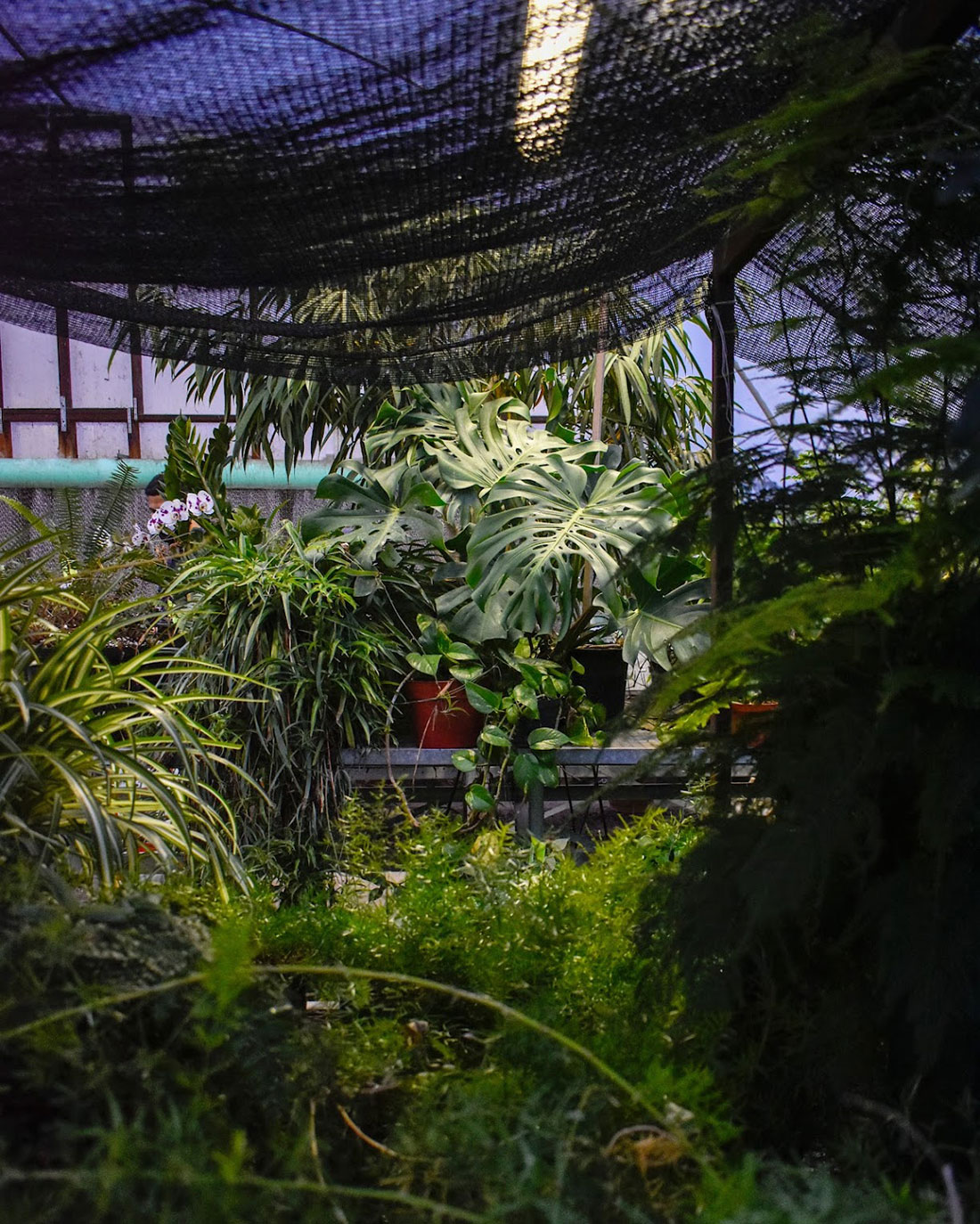 Website and photos by Tyra Trumble, March 2023